Follow Your Passion Is Bad Career Advice for Most People
By
Caroline Ceniza-Levine '93BC
February 11, 2019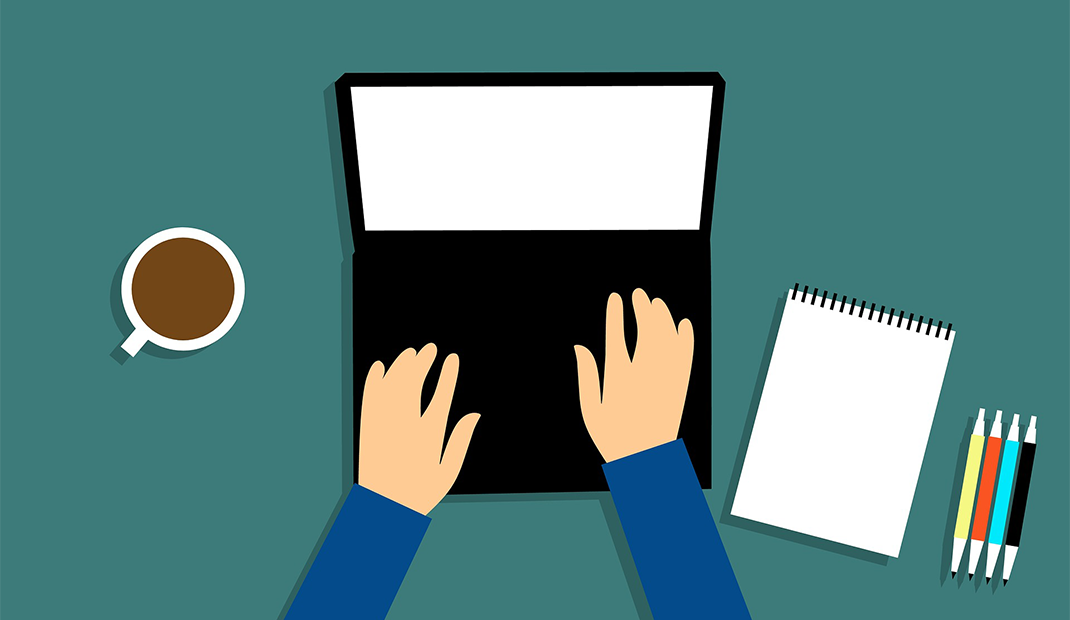 I spoke on a panel a few years ago about "How to Advance At Every Stage in Your Career," generously hosted by Google for diversity professionals in advertising. Topics ranged from job search to career progression to mentorship and giving back, and at every turn, most of the advice centered around passion. How do you distinguish yourself from the competition? Show your PASSION! How do you change careers? Win naysayers over with your PASSION! How do you get a promotion? Be more PASSIONATE!
I have to say that I too contributed to the passion parade because I said (and I still stand by this) that if you ask 10 recruiters who they would choose between the average skilled but much more passionate candidate versus the highly skilled but lukewarm candidate, all 10 would pick the passionate one.
But a focus on passion is dangerous and outright bad advice for most people.
The recruiting observation I made about how passion wins in the end is based on comparing two candidates that both meet the skill requirements BEFORE passion plays into the equation. If you don't have the skills, expertise, or background for the job, you can jump up and down with all the passion in the world and it won't make a difference.
In fact, people will get annoyed and will question your passion if you don't have the skills, expertise or background to back it up. It's a case of style without substance. How can you say you're passionate about a job or company or industry that you know nothing about? How can you say you're passionate about something you've never tried before? If you're so passionate, why do you have to keep telling people you are (instead of just showing them)?
This isn't to say that you need to have years of traditional, full-time, paid work experience in an area to demonstrate passion for that area. But you have to have something tangible, actionable, or measurable as evidence that your passion manifests in something real. Volunteer work in your passion, a side business in your passion, an encyclopedic knowledge of your passion, and an extensive network of contacts active and influential in your passion are examples of ways to tangibly demonstrate your passion. Yes, it will take time, energy, and focus to accumulate any of these—that's the point!
Don't just say you're passionate. Demonstrate your passion. If you're too busy or tired or frustrated to do anything more than what you're currently doing, then you haven't found something you're passionate enough about. Encouraging people like this to get more passionate is like encouraging people to practice more wishful thinking. Fantasizing does not get you jobs.
Now, if you work 24/7 and never take a step back to question what you should be focusing on, then you might be a candidate for more passion-centered encouragement. If you're a hard worker AND you can tap into your passion, then that IS a magical combination to success. So passion does play an important role. Just make sure you're doing the hard work behind it.

Caroline Ceniza-Levine '93BC, a member of the Columbia Career Coaches Network, specializes in career change as a coach, writer, speaker and co-founder of SixFigureStart® career coaching and CostaRicaFIRE.com, a real estate and early retirement blog. She has coached executives from Amazon, American Express, Condé Nast, Goldman Sachs, Google, McKinsey, and Tesla. Ceniza-Levine spent 15 years in strategy consulting, executive search, and HR. She has been a repeat TV guest on CBS, CNN, CNBC, and Fox Business and has been quoted in major media outlets, including BusinessWeek, Entrepreneur, Fast Company, Fortune, Inc, NPR, and Success Magazine. Ceniza-Levine is a career columnist for Forbes and wrote for Money.com, Time.com, CNBC, and Portfolio. She is the author of three books. She teaches professional development and negotiation courses at Columbia. A classically-trained pianist at Juilliard and Manhattan School of Music, Ceniza-Levine stays active in the arts, performing stand-up comedy. Learn more about Ceniza-Levine and other members of the Columbia Career Coaches Network.

An earlier version of this article on Forbes and SixFigureStart.com.