Three Columbians Among 2020 Emmy Award Nominees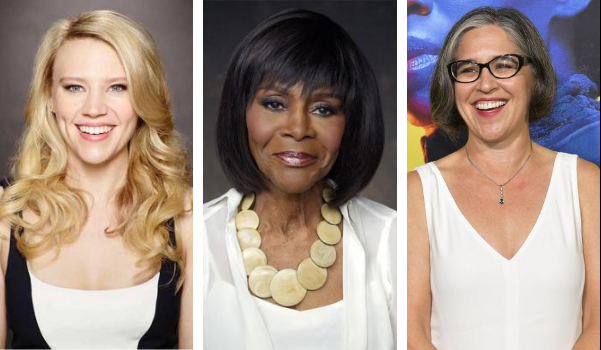 The nominees for the 72nd Emmy Awards have been released. Of the individual nominations, three of them are fellow Lions!
Congratulations to Kate McKinnon '06CC, Cicely Tyson '14HON, and Nicole Kassell '94CC on their recognition. Learn more about them and their nominations below, and continue scrolling to check out some other nominees with unique Columbia connections. 
Find the full list of nominations here. Join us in cheering on Kate, Cicely, and Nicole when the award show airs in September!
There were also eight projects involving Columbian filmmakers that received nominations. We congratulate them, and invite you to learn more about them here.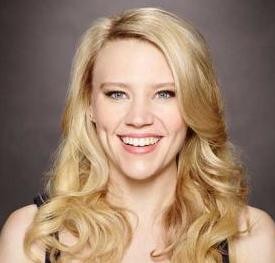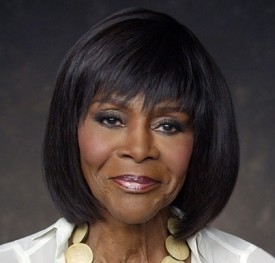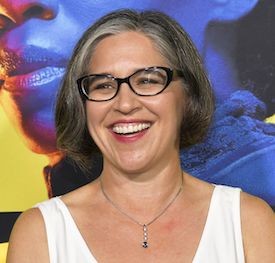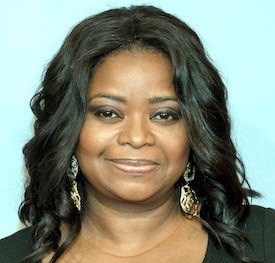 Octavia Spencer, Self Made
Best Actress, Limited Series or TV Movie
Photo credit: NASA/Bill Ingalls
She did not attend Columbia, but Octavia earned this nomination for her performance in the hit Netflix series, Self Made: Inspired By The Life of Madam C.J. Walker, as Madam C.J. Walker, who is the great-great-grandmother of University Trustee A'Lelia Bundles '76JRN.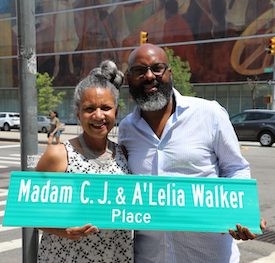 Not only did A'Lelia (pictured to the right) author the biography, On Her Own Ground: The Life and Times of Madam C.J. Walker, which is the book Self Made is based on, but she also led the efforts to unveil 136th Street in Harlem (between Lenox Avenue & Malcolm X Blvd) as Madam C.J. and A'Lelia Walker Way.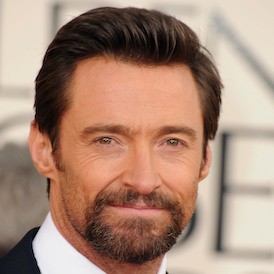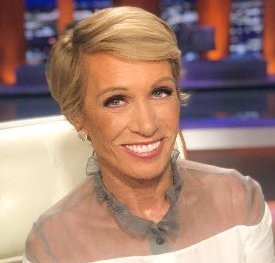 Barbara Corcoran, Mark Cuban, Lori Greiner, Daymond John, Robert Herjavec and Kevin O'Leary, Shark Tank
Photo credit: @BarbaraCorcoran on Twitter
Barbara is among the "Sharks" of NBC's Shark Tank, of which she is an executive producer. She is a Columbia parent (P: '16CC).