7 Decision-Making Tips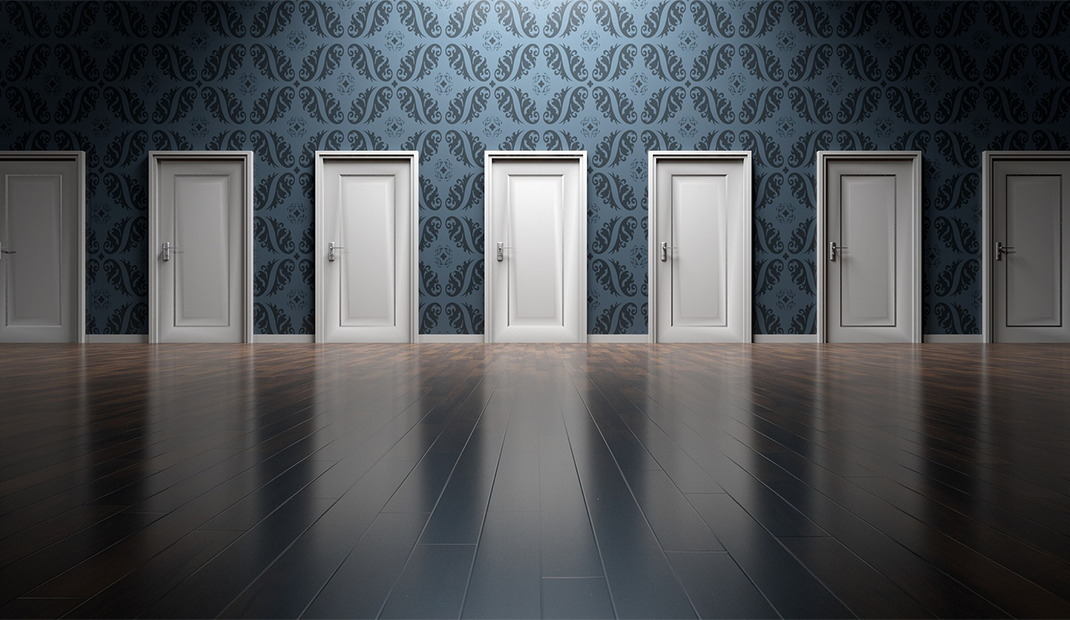 Any transition or change involves decision making and people make decisions in many different ways -- from totally superficial to deeply considered.
It may be fun to put on a different hat and experiment with a method that's not your usual style. Remember, we learn as much from our failures (maybe more) as we do from our successes.
Check out the below list for alternatives to experiment with as you begin the decision-making process.
Gather as much information about yourself as you can, and then do what I call "people and book research." People research includes speaking to as many people as possible who have made decisions similar to yours. Book research includes examining thought leadership in written articles, webinars, on social media, etc.
 
Visualize the possibilities and the projected outcomes. For example, try to visualize your life now, in three months, nine months, and then in one year. Which options will serve you best now and in the future?
 
Make a list of advantages and disadvantages of each potential outcome. The tricky part of this approach is that you are making a conscious choice about priorities, and you need to think about what is most important to you.
 
Build a team of supportive people -- carefully selected for their expertise -- and ask them for advice.
 
Spend quiet time alone reflecting on a subject.
 
Evaluate feelings at every point of the decision-making process as you progress along your path.
 
Consider tossing a coin and observe your feelings as to how it falls. Were you relieved or disappointed ? The answer will tell you which way you really want to go.
 
Lynn Berger '84, '90TC is a career counselor and coach, specializing in helping people make the most of their lives and feel fulfilled. She received her Master of Arts in Organizational Psychology and her Master of Education in Counseling Psychology from Columbia. She is a Licensed Mental Health Counselor, National Certified Counselor, and Master Career Counselor. Berger has appeared as a guest expert on radio and TV shows nationwide and has been featured in The Wall Street Journal, The Washington Post, The New York Times, Newsday, The Huffington Post, Businessweek.com, and Monster.com. She authored The Savvy Part-Time Professional - How To Land, Create Or Negotiate The Part-Time Job Of Your Dreams.
Learn more about Berger and view the full list of Columbia Career Coaches Network members.