What To Do When Your Career No Longer Suits You
By
Caroline Ceniza-Levine '93BC
June 20, 2019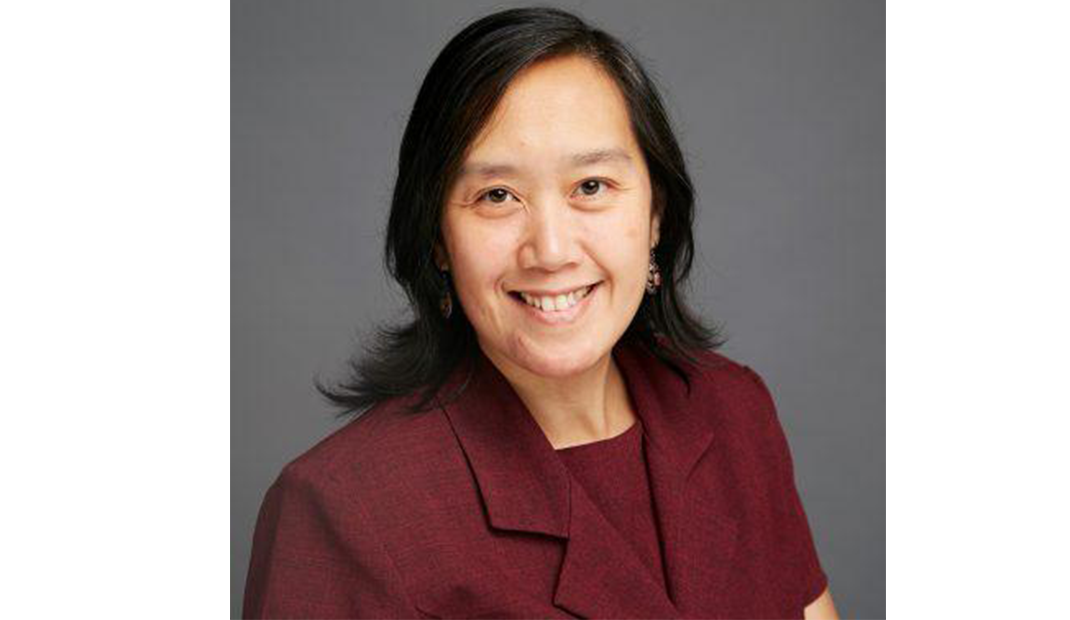 Feeling stuck in a rut in a job or career track that you once thought was for you? Caroline Ceniza-Levine '93BC, of the Columbia Career Coaches Network, shares a simple and fun, yet extremely powerful exercise to craft your next steps in life.

One of my best-performing recent Forbes posts is on seven signs your current career no longer suits you, and 100 Dreams is the exercise I recommend to clients who are stuck on finding the next thing to pursue. Clearly this topic strikes a nerve—are you also feeling in a rut or thinking you want something different? Many times I coach individuals who have no idea what they want, so they put up with a less-than-ideal situation because they simply can't think of another alternative.
If you're overstressed or deeply unhappy at your job, then you might have even forgotten what it's like to enjoy yourself at all, much less find joy on the job. Many times the necessity of identifying that one thing you should pursue creates additional anxiety—what if I choose wrong and waste time down the wrong path? How long should I keep pushing on something new before I confirm it's viable? Can I even do this – do I need to go back to school? Do I have to take a pay cut? Will I be able to afford my house with that pay cut and the graduate school loans for the job I haven't even identified yet?
How the 100 Dreams exercise works
100 Dreams is the exercise that shows the antidote to being stuck isn't just one lightning bolt of inspiration. It's actually the opposite—there are many dreams to pursue, as many as 100 or more. Make a list of everything you have ever wanted to accomplish (e.g., get a Masters degree), experience (e.g., travel to Fiji), have (e.g., own a home), learn (e.g., play guitar), or do (e.g., go snorkeling under the moonlight). Don't censor yourself by worrying if you can actually do it or afford it or schedule it. Just write it down.
Don't just take my word on the value of 100 Dreams
Laura Vanderkam, the best-selling author of several books on time management, featured this exercise in her first book, 168 Hours: You Have More Time Than You Think, and goes through the 100 Dreams exercise on her Just A Minute blog along with her readers. Chris Guillebeau, travel hacker, called 100 Dreams better than a bucket list. A variety of bloggers from Chicago Now to Modern Mrs. Darcy to We Got Real have worked through the 100 Dreams exercise.
Why push for 100 Dreams
100 Dreams asks you to stretch to 100 to prove that there is not just one path forward—there are many things you want to do. There are many ways to do something meaningful. You can certainly come up with a handful of dreams. You can probably come up with 10, 20, or even 50. But to come up with 100, you really have to stretch and remember all the things you once said you were interested in (even when you were a child) or promised yourself you would do (before you got busy or simply forgot).
When you get stuck for more dreams
It's hard to make a list from 1 to 100. Think in terms of categories, 10 groups of 10:
10 countries to visit—I hit my 100 Dreams with travel alone
10 places to explore
10 activities to experience
10 skills to learn
10 books to read
10 events to attend
10 pleasures to enjoy
10 financial goals
10 relationship goals
10 career milestones
How to move forward
Once you have your list, move forward with anything on there. If you're pressed for time, pick a pleasure you can adopt into your day-to-day. Laura Vanderkam picked buying fresh flowers for her desk. If you're pressed for money, pick a book that's available at the library. If you're undecided, throw a dart (and be prepared to go on safari if you land on one of your exotic travel dreams!). Now you have no excuse to get started on something. You start honoring your interests again, which will awaken your passion muscle and improve your compass on what else you want. You will likely be in a better mood and much more attractive to opportunities (and employers). This will improve your career prospects sooner than you think.
Get started now. It will move your search timetable up by one day.
This article originally appeared on Six Figure Start. Image courtesy of Caroline Ceniza-Levine.
Caroline Ceniza-Levine is an executive coach, writer, speaker, and co-founder of SixFigureStart® career coaching and CostaRicaFIRE.com, a real estate, travel, and financial independence blog. She writes for Forbes and teaches professional development courses at Barnard and SIPA. She has coached professionals at Amazon, Conde Nast, Goldman Sachs, Google, Tesla, and other leading firms. A classically-trained pianist at Juilliard, Ceniza-Levine stays active in the arts, performing stand-up comedy. Learn more about Ceniza-Levine and the Columbia Career Coaches Network.