Ten New Year's Resolutions For Your Career
By
Caroline Ceniza-Levine '93BC
January 03, 2020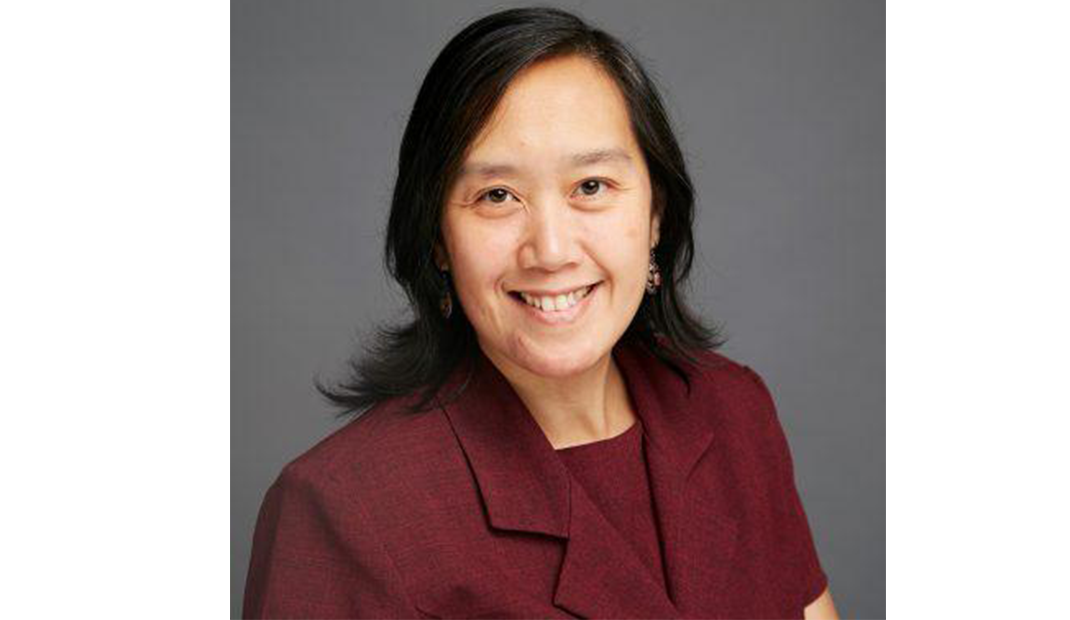 If you have not settled on your new year's resolutions, here are 10 related to your career:
1. I will be proactive
If you're lukewarm about your job, make this the year you find one that excites you. This doesn't mean you have to leave—a lateral move might give you what you need. If you want more autonomy, negotiate for flexibility at work. If you want to take on more, ask for a promotion. Be proactive about going after what you want.
2. I will get paid what I'm worth
If you feel undervalued, make this the year you mark yourself back up to market and negotiate for a raise. Remember that cash is just one portion of your total compensation. You can also negotiate for time off, perks, resources at work, and more. (If you're stuck for ideas, check out this list of 100 items to negotiate).
3. I will make an impact
This could mean moving into a role where you directly impact your company's bottom line—on the revenue side by developing business or on the cost side by saving money. Or maybe you feel good about your day-to-day role and want to focus on your legacy—extending your influence across your company or industry, mentoring people, or taking a leadership role in your community. You don't need your company to have an official leadership development program to develop your skills as a leader.
4. I will be productive
If you consistently finish the day wondering where all the time went and still with important tasks undone, make it a priority to work on your productivity. Consider a time diary to become more aware of how you're spending your time now. Then, decide on your key priorities and focus your time and efforts on what is most important.
5. I will honor my boundaries
A common reason why we fritter away our time is that we get interrupted by email or by the needy colleague, and we lose our focus. Resolve to honor your boundaries on who and what deserves your time, energy, and attention. This includes setting firm deadlines around when you'll finish work for the day and focus on family and personal commitments.
6. I will savor what I have
While many resolutions are striving for something better, there is value in recognizing what you already have and taking time to savor and be grateful. Take stock of what you have already accomplished. Say thank you regularly and often. If you tend to focus only on what can be improved, set calendar reminders at regular intervals throughout the year, prompting you to make a gratitude list or email a thank you.
7. I will put myself out there
If your career is progressing and you love your job, that's great (and gives you more to savor for point six). You don't want to get complacent, however, so perhaps this is the year that you stretch outside the familiar. Establishing your expertise is critical to career security (and to make you one of the candidates recruiters want to poach). Public speaking, writing, and getting quoted in media are all examples of how you can put yourself out there as a thought leader in your field.
8. I will invest in myself
As your career progresses, more is required of you. In addition, the market is continually changing, requiring your skills and expertise to continually adapt. Don't try to keep up all on your own. Resolve to get support and invest in yourself—give yourself a career-related gift (after the holidays, there are always good sales). Enroll your boss to develop you and advocate for your next step. Set aside time to read professional development material, attend conferences, and maintain your knowledge and skills (set strong boundaries, point five, to make this time sacrosanct!).
9. I will take better care of myself
In addition to maintaining your professional skills, take care of your personal well-being. Exercise, sleep, nutrition, and stress management are career success enablers. Low energy is a deal-breaker in the hiring process. You need to be at your best personally to perform at your best professionally.
10. I will have fun
If you are not enjoying your job and career, make fun a priority for the coming year. At the very least, having fun will make the workday more enjoyable for you. Your good spirits, in turn, will make work more enjoyable for your colleagues. If you have forgotten what it's like to love your job, focus on having fun in other areas first. Make a long list of things you want to do—I call this the 100 Dreams exercise—and knock things off that wish list. It will remind you what it's like to have fun in general, and you can translate this into your career.
This article originally appeared on Six Figure Start. Image courtesy of Caroline Ceniza-Levine.
Caroline Ceniza-Levine is an executive coach, writer, speaker, and co-founder of SixFigureStart® career coaching and CostaRicaFIRE.com, a real estate, travel, and financial independence blog. She writes for Forbes and teaches professional development courses at Barnard and SIPA. She has coached professionals at Amazon, Conde Nast, Goldman Sachs, Google, Tesla, and other leading firms. A classically-trained pianist at Juilliard, Ceniza-Levine stays active in the arts, performing stand-up comedy. Learn more about Ceniza-Levine and the Columbia Career Coaches Network.