Land Your Dream Role: Career Coach's Best Interview Tips
By
Julia Harris Wexler '84TC
August 02, 2019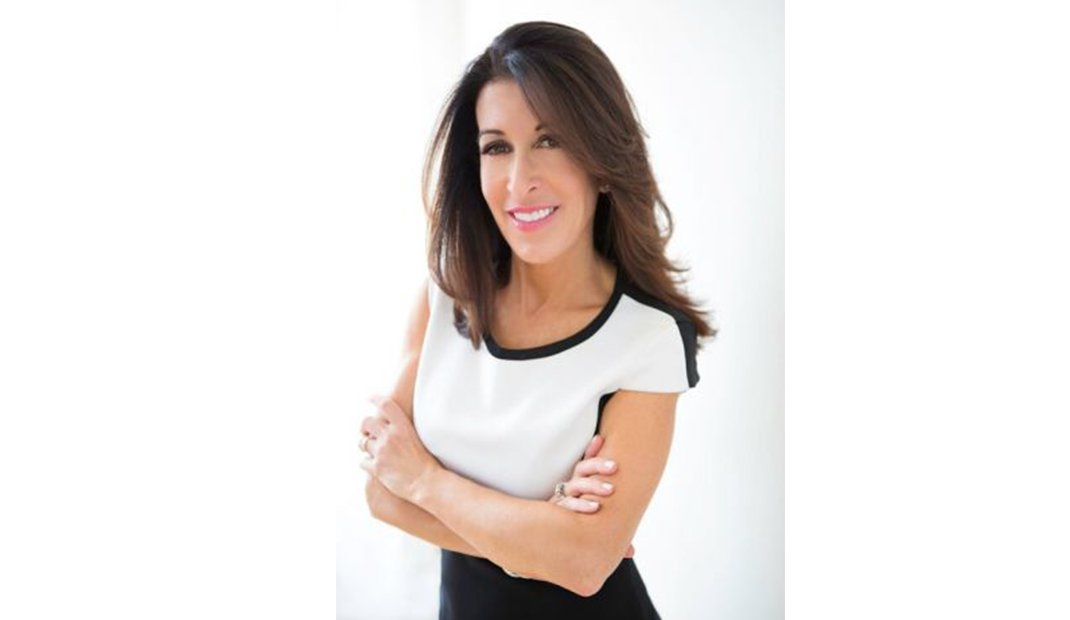 Are you using the relaxing summer months to kick your resume and job search into gear? Check out these expert tips from the Columbia Career Coaches Network's Julia Harris-Wexler '84TC. 

Possessing strong interview skills can differentiate you as a candidate who lands your dream role, from being one of the many resumes in the pile who receive the very nice, but dismissive, rejection email.
This is why it's so crucial to be sure your interview skills are perfect—not just mediocre. The current economic market is one where the top jobs have many applicants applying. This means you have to bring your "A" game. Sound intimidating? It surely can be, for those who don't prepare themselves adequately. For those who do? They are the ones who continually come out on top.
Let's talk about how you become the one who aces the interview.
Rules of Engagement for Interviews: 
Engaging the employer from the first time you meet: A strong handshake is still the first rule. This physical communication delivers the first impression. A strong, firm handshake with eye contact signals you are responsible, present, focused, and credible. A sweaty or weak handshake, while gazing at your shoes, sends the opposite message.
 
Articulate why you can do the job clearly and concisely. Answer the questions in a focused, clear manner. Use the STAR method to answer the questions: Situation/Task/Action/Result. Be sure you have answered the questions asked, versus floating off to another topic. DO NOT ramble. You won't have time to tell all you have done in your life, so prepare your top three accomplishments and be prepared to speak to those points.
 
LISTEN carefully and deeply to what the interviewer is really asking, versus jumping off on the first idea you have after listening only to half of the first sentence. SLOW down the words, so that you are speaking in an impactful, mature manner. Check your filler words and nervous body language by watching a video or yourself several times prior to the interview.
 
Fully understand the job requirements and why your skills match up. Prepare to discuss why you are the answer to their problem. If you don't know the problem, go back and delve into the job description more carefully. Discuss why your skills qualify you for the role. Know your resume content.
 
Answer each question with WHAT YOU MADE HAPPEN in each of your prior roles. Employers are trying to find out who you are and what differentiates you from the others. Make their job easier by highlighting your accomplishments in your previous roles.
 
Research your interviewer by reviewing their LinkedIn profile and anything you can find online. Don't connect or stalk—just research. Research the company deeply: understand its mission, history, divisions, products, gross revenues, newsworthy events, competitors, and CEO's bio.
 
Ask great questions: Most employers use this one criterion as a litmus test to gauge how interested you are and how much homework you did to prepare.
 
Dress as if you already have the job. This requires understanding the corporate culture ahead of time (wearing a suit at a large bank; not wearing a suit at a technology start-up).
 
Follow-up emails are an additional way to market yourself. DON'T send the normal say-nothing thank you email. DO send a meaningful thank you email that highlights an additional fact (or two) you learned during the interview and an additional factor (or two) about your experience that you did not have a chance to bring up.
 
Written communication must be error-free. This means each email must be typo-free and using emoji speak isn't recommended. Too many exclamation points to describe things that are not worthy is not recommended.
 
Clear your voicemail box. If employers call and cannot get through to you, they move on. Additionally, be sure your message is what you intend for employers to hear.
 
Image courtesy of Julia Harris Wexler.

Julia Harris Wexler coaches clients on how to strategically manage their career transitions. She is certified by Columbia's Advanced Coaching Intensive (Columbia Business School and Teachers College), in addition to spending two decades as a senior partner in the executive search industry. She works with heads of talent acquisition and human resource departments at Fortune 500 companies to help them staff their human capital needs and brings this expertise to her individual coaching clients. She understands how to help clients navigate through the peaks and valleys of their career trajectories using her academic and coaching training, as well as her experience interviewing and recruiting more than 1,000 professionals. Wexler has spoken on various leadership and career vocation panels at Ivy League universities.
Learn more about Harris-Wexler and the rest of the Columbia Career Coaches Network.