It Is People Who Make Hiring Decisions
By
Kris Ishibashi '78BC, '82BUS
November 13, 2019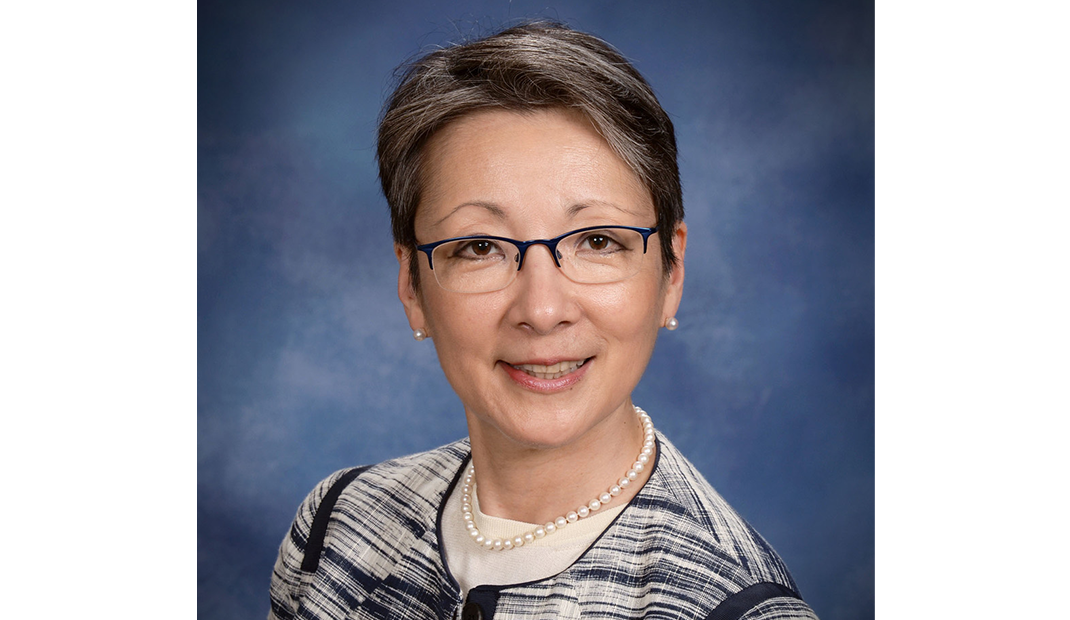 As Columbia alumni, we pride ourselves on our intelligence, our knowledge, our analytical skills, and our ability to write clearly. When we prepare for interviews, we typically devote our energy to showing how our experience and competencies are perfect for the sought after job.
That's all we need, right?
Well actually, no.
Remember that it is people who make hiring decisions and you need to make a personal connection.
Although it may not be a conscious thought on the part of the hiring managers, they are thinking, "Is this someone I want to spend half my waking life with?"  If you're invited back for a second interview, that interviewer is thinking more about how you fit in the organization's culture and your future potential than whether you can do the job that the hiring manager is looking to fill.
Bottom line, you need to let them know who you are. How can you do this?
Humanize the stories that you tell about yourself. When you talk about a successful project, talk about the obstacles you faced and what you did to resolve them. 
 
The walk from the reception area to the interview room is an opportunity to engage the interviewer as a person. Maybe ask how they took advantage of the beautiful weekend weather or ask a question about something you think they might be interested in, based on a LinkedIn search about their background.
 
Find a reason to be excited about the job and the company and show it. Employers like enthusiasm. I remember one interview with a young man when I was working for a company and I was shocked to find out that the candidate had no idea what the company did. (I worked for Con Edison.)  Although he had superior analytical skills and could easily do the job, he didn't get an offer.
 
Know yourself and your tendencies when you're under stress. Some of us turn into chatterboxes, while others are reserved and give nothing away. Before the interview, think about how you're going to manage that tendency.
Remember that it is people who are making hiring decisions, and it is up to you to convince them that you'll fit right in.

Image courtesy of Kris Ishibashi.
Kris Ishibashi '78BC, '82BUS works with professionally successful clients who are looking for the next chapter in their professional lives. She is a Certified Professional Coach who has run a job search support group in New York City since 2013. The group was recently listed on Meetup under NYC Careeersearchers. She has over 25 years of leadership experience which included interviewing and hiring. Learn more about Ishibashi and the rest of the Columbia Career Coaches Network.