Exploring Failure with Ed Hoffman '88TC, '91TC, Former NASA Chief Knowledge Officer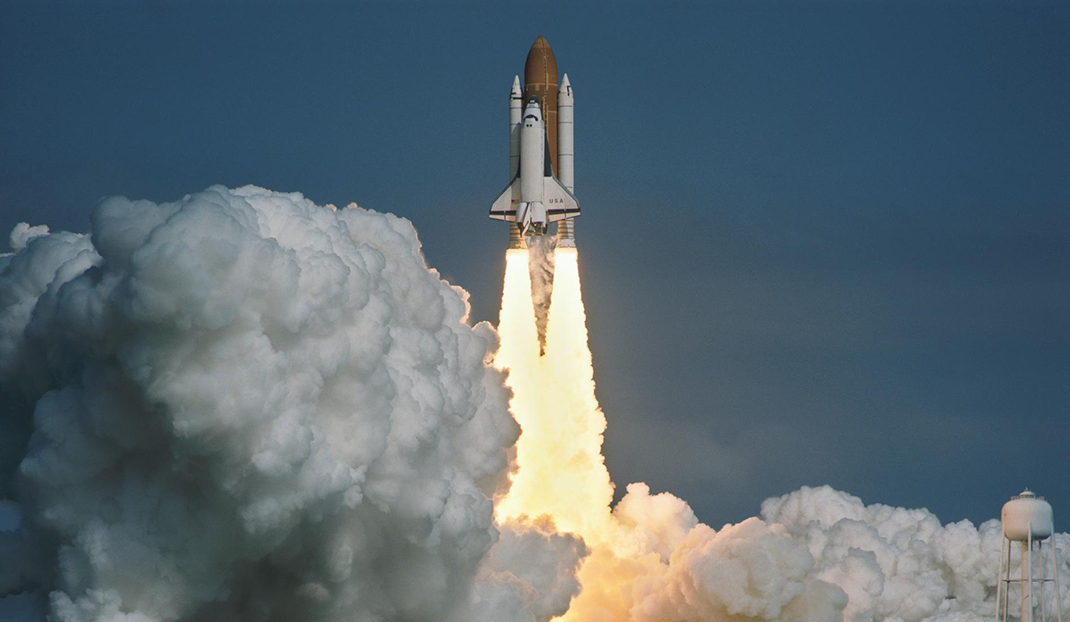 Few of us want to fail, yet research shows that only about 46 percent of people have stuck to their New Year's resolutions six months after making them. In order to learn more about failure, how to avoid it, and how to learn from it at the organizational, team, and personal levels, the Columbia Alumni Association reached out to Dr. Ed Hoffman '88TC, '91TC.
Hoffman spent 33 years with NASA, ultimately becoming its Chief Knowledge Officer. Now, he is CEO of Knowledge Strategies LLC and is a senior lecturer in the University's Information and Knowledge Strategy master's degree program within the School of Professional Studies. What follows are five takeaways from a recent interview, which was edited for length and clarity.
1. Before starting a project or making a resolution, it's important to redefine your understanding of failure.
"There are three levels of failure: Mistakes, mishaps, then mission failure," Hoffman said. "Understanding the level at which you failed can help an organization, team, or individual better contextualize the failure and ultimately better respond to it." 
"Every week a mistake happens. People who are good at what they do own up to their mistakes. They find and talk about them, so larger problems are prevented."
Then there are mishaps. Each is a significant problem but not a full failure. A mishap cannot be covered up, and it must be addressed. Hoffman said, "After a mishap, you have to talk about it even if it's very uncomfortable. Raise the issue, and air it out."
Finally, there's mission failure. Hoffman noted that the tragic failures of the Challenger and Columbia missions changed NASA in significant ways.
"Organizations that are resistant to change are loosened up after a significant failure. A complete failure is obvious. If the organization can address it honestly, then a better way of doing things is likely coming soon," Hoffman said.
2. The most successful teams have engaged and active conversations.
"That's how you succeed - talk, argue, prioritize together. If you respect the people you work with, then what you have to do is create ways to have more conversations and then act," Hoffman said. He references Harvard professor Amy Edmondson's research on psychological safety. "If you're afraid of telling the truth, you're not going to do it. Toxic managers create an environment where people were afraid to talk. Disruptive and detrimental management style almost always leads to failure." [Watch Edmundson's TED Talk on the subject here.]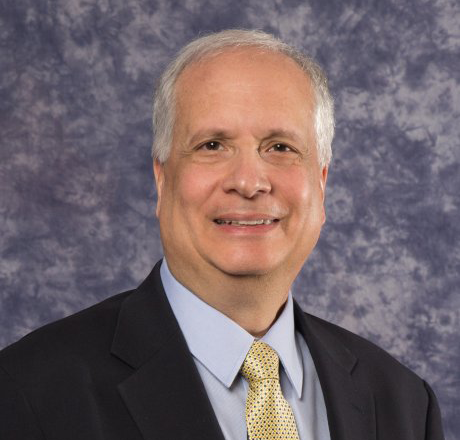 3. When it comes to your personal success, you must recognize when you're swimming with a dead shark.
"If you're in an environment where people don't want to know the truth, you may be happier going someplace else. Try to open yourself to seeing new things," Hoffman said. "Maybe there, you can be the leader, and you can change the environment. When people are honest about not being perfect, it helps their perception as leaders."
4. If you want to become a leader in 2019, work on your storytelling skills. Well-told stories are the engines of meaningful change.
"I saw the culture change dramatically over 30 years at NASA. The thing that changed it most was the use of stories," Hoffman said. "When you share a story you set up an environment where we can now talk. And now we can have a conversation. It invites agreement or disagreement.
"We like stories, and it's very important to stop and craft your stories and failures. Lincoln was a classic storyteller, Reagan too. You should be able to tell a great story about what you're doing and why. It forms a connection. Have a story about your values. A set of personal stories can make you better at communicating and leading," Hoffman said.
Go Deeper:
Watch Dr. Ed Hoffman's lecture "Redefining Teamwork" at Talks @ Columbia
Learn more about Columbia University's Master of Science in Information and Knowledge Strategy (IKNS) leadership development program.