Expedition to Antarctica | January 13 - 26, 2021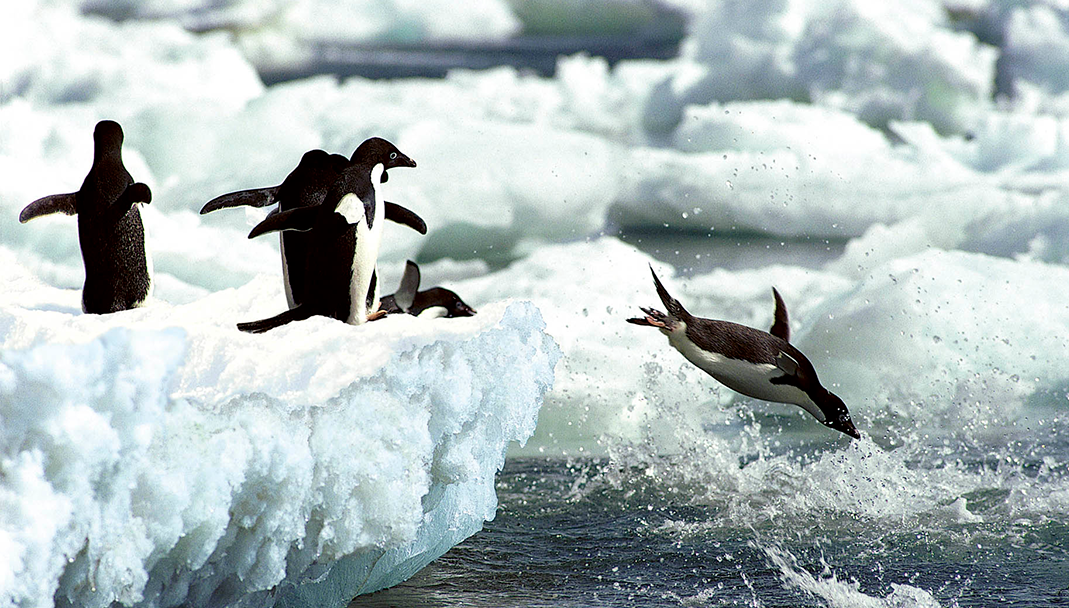 "Everything wears an aspect of unreality," Ernest Shackleton wrote. "Icebergs hang upside-down in the sky, the land appears as layers of silvery or golden cloud, cloud banks look like land, and icebergs masquerade as islands." Few travelers have followed the adventuresome explorers Shackleton, Amundsen, and Scott to the Antarctic. Visit this rarely seen wilderness as we sail aboard a state-of-the-art, Five-Star, Ice-Class ship.
Begin with an exploration of cosmopolitan Buenos Aires before continuing south to Ushuaia, and embarking the L'AUSTRAL for your voyage to the southern continent. To enhance your Antarctic experience, our deluxe expedition ship is staffed with an expert team of naturalists who will guide you on excursions ashore. Under their direction, you will board sturdy Zodiac craft for landings on rocky shores and beaches to observe the antics of Antarctica's bountiful wildlife. Humpback whales, leopard seals, and Adélie penguins mingle amid glimmering turquoise glaciers and sparkling icebergs. Discover the secrets of the White Continent, from the long sunrises that paint the icescape in soft shades of pink and gold, to the lingering light of the austral summer. Antarctica's spectacular illuminations reveal the contrasts and marvels of the most unique place on Earth to those fortunate enough to visit.

Travel with alumni, friends, and participants from cosponsoring associations for this once-in-a-lifetime adventure, featuring the finest accommodations, most meals, all excursions, and an optimal cruising experience. Please contact us at 866-325-8664 or travelstudy@columbia.edu for more details and to reserve your place today.