Circumnavigation of New Zealand | February 24 - March 8, 2021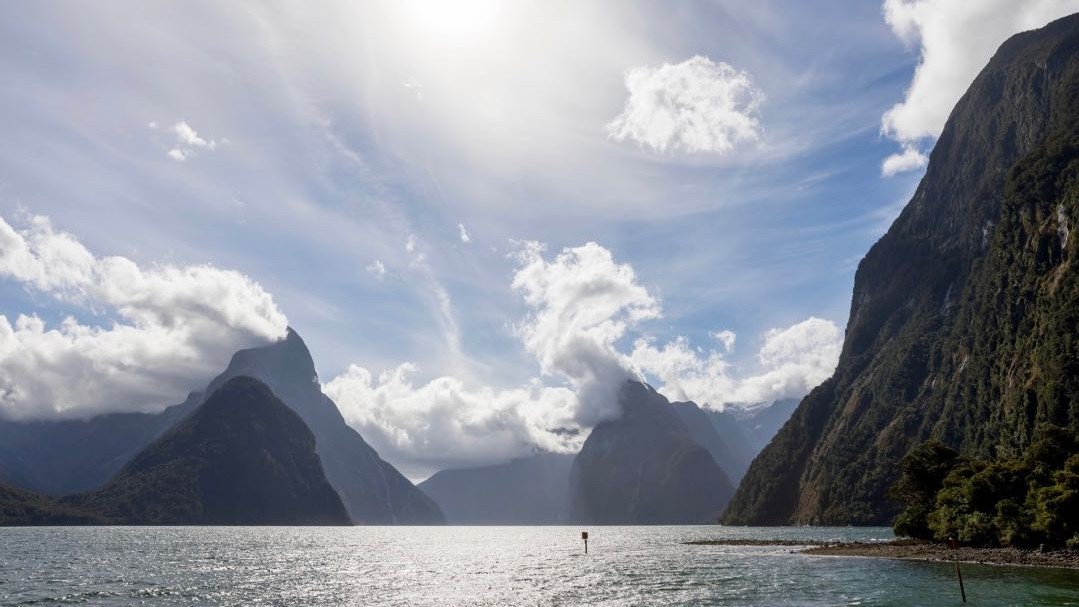 Travel to the  UNESCO World Heritage‑designated Fiordland National Park and board Zodiacs for up‑close views of nature's sheer magnificence—glacier-cut fiords, cascading waterfalls, valleys hung with kapua whakapipi (cumulus clouds)—in spectacular Milford Sound, Dusky Sound, and Doubtful Sound, named by Captain James Cook. Cruise pristine Queen Charlotte Sound and visit the world-famous Marlborough wine region for a specially-arranged tasting of its acclaimed Sauvignon Blanc. Enjoy the magnificent harbor city of Auckland and an adventure to the bucolic Northland country to learn more about the important national tradition of sheep farming. Experience the genuine and uniquely friendly nature of New Zealand "Kiwis" and the rich Māori culture while admiring the exceptional scenery simply everywhere.
Cruise aboard the specially-chartered, Five-Star Le Lapérouse, featuring the world's first multisensory underwater Observation Lounge, Blue Eye. This elegant and intimate small ship with only 92 Suites and Staterooms can cruise into small ports and sounds inaccessible to larger vessels and alter course for marine life sightings. The onboard team of expert naturalists will share their knowledge of New Zealand's extraordinary natural beauty during Zodiac excursions and onboard lectures

This singular itinerary includes the rare opportunity to circumnavigate the South Island and captures the essence of New Zealand's natural beauty, natural history, and natural wonders. Space is limited and will be shared with participants from cosponsoring associations. Please contact the Alumni Travel Study Program at 866-325-8664 or travelstudy@columbia.edu for more details and to book now while choice accommodations are available.