To promote our community's well-being in light of the coronavirus (COVID-19), we are following Columbia expert guidelines and are cancelling, offering virtually, or postponing most events until further notice. If you have questions about the status of an upcoming CAA Arts Access event you planned to attend, please contact alumniarts@columbia.edu.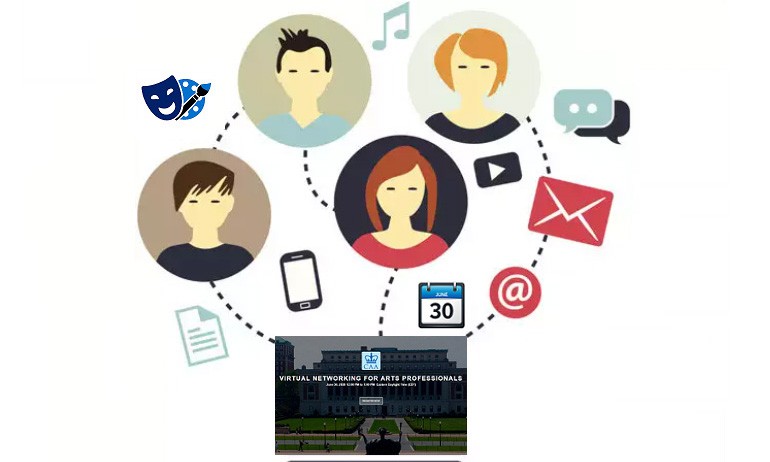 Connect with alumni from across different schools and arts industries at the next Virtual Networking Hour! Meet recent graduates and seasoned arts professionals at our version of speed networking. Share your experiences, exchange career tips, and build your network. Virtual booths will allow you to chat with alumni from across all art industries from film, music, theater, visual arts, architecture, writing, and more!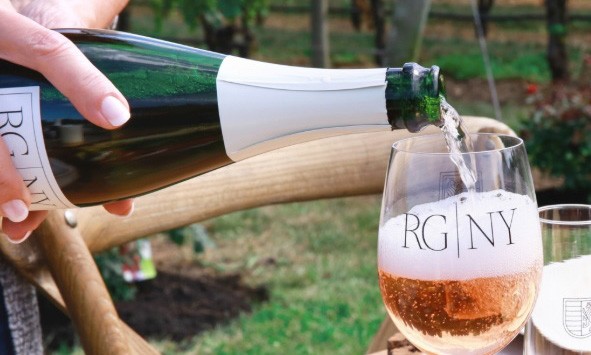 Join the arts community and Maria Rivero SIPA of the Columbia Alumni Association's Wine Industry Network (CAA-WIN) for a virtual wine tasting. Get to know the wines produced by RGNY from North Folk, LI, learn about the wine industry, current trends, and more!