Columbia University Services and Perks
Located at 622 West 113th Street, the Columbia Alumni Center is open six days a week and alumni are welcome to stop by and catch up on University news, use free Wi-Fi, or have a cup of coffee.
St. Paul's Chapel on Columbia's Morningside campus serves as a venue for hundreds of religious and campus events each year.
Alumni are eligible for discounts of up to 60 percent at Dodge Fitness Center. Membership includes access to the pool, fitness center, functional fitness room, squash courts, and eligibility for group fitness classes and personal training.

Faculty House, on 116th Street and Morningside Drive, offers affiliate rates for alumni booking receptions, meetings, luncheons, or seated dinners. Faculty House's "Get Wed" packages start at just $165 per guest.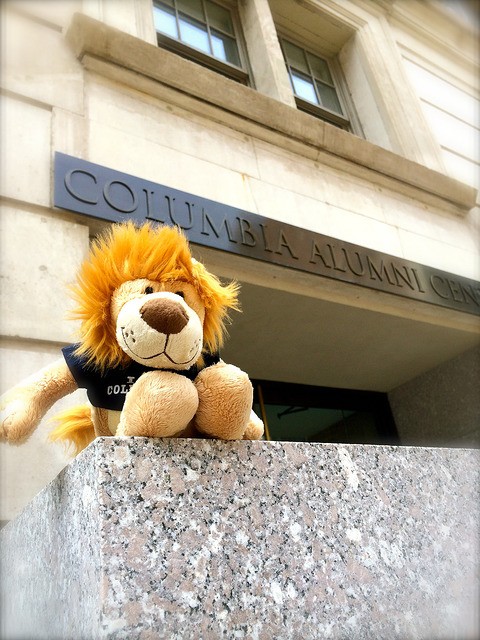 Learning and Cultural Enrichment